Sale of Optical Products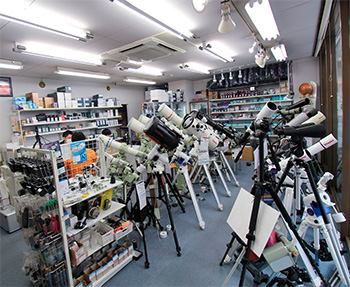 We were established in 1959 in Osaka, Japan as a professional trading company for astronomical observation devices. Since the establishment, we have been selling a lot of optical products such as astronomical telescopes and binoculars. We have our own retail shops in Osaka and Tokyo as well as Online shop, and we are getting a high evaluation from Japanese and oversea customers.
Tokyo Shop http://www.kyoei-tokyo.jp
Osaka Shop http://www.kyoei-osaka.jp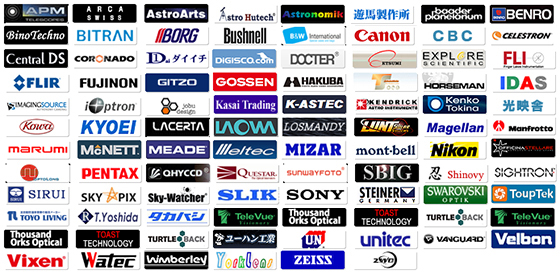 Production, Sale, Construction of Dome and Sliding-roof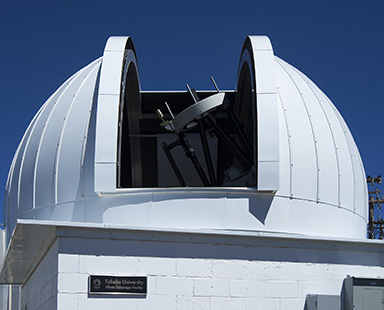 In 1982, we started the development and production of observatory, and launched the first dome for consumers having the up-down type opening in Japan. Until our new dome, there was no dome, such as up-down opening, except for large size one in the world. The maintenance of domes is also our business, and our dome and sliding-roof are being accepted by a lot of local government and such educational institutions as university, high school.
MAUNA-KEA http://www.kyoei-dome.com
Import Business
We import the excellent astronomical products from overseas manufacturers as an importer, and are pleased to supply them to Japanese astronomers.

Nature Experience Class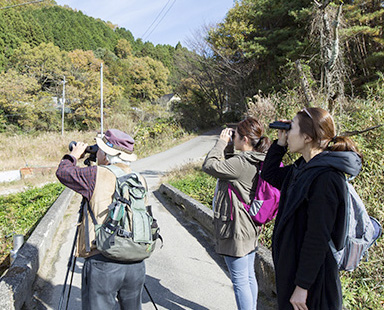 We are making plan and operation of the Nature Experience Class with use of natural environments in Nose Town, Osaka Pref.,. The Class is to teach the astronomy and wild birds to the beginners of astronomers and birdwatchers, and making the hand-made telescope, birdhouse, etc. which can be participated from the primary schoolchildren. The every participant can enjoy the nature.
Production and sale of the Kyoei's original products
 for observation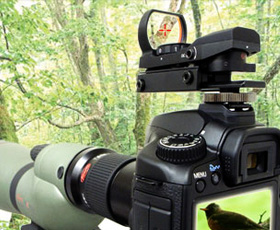 With use of the knowledge and experience we got in many years as the specialized retail store for optical goods, we are making the development, production and sale of our original products which are useful for astronomical observation, bird watching, and others.